ISIS: We will ruin the Kaaba after capturing Saudi Arabia
The Muslim Issue
Be our guest!
ISIS: We will ruin the Kaaba after capturing Saudi Arabia
[ 30 Juny 2014 12:15 ]
Baku. Rashad Suleymanov – APA. A member of the Islamic State in Iraq and the Levant (ISIS) has said that they planned to capture Saudi Arabia and destroy the Kaaba, according to report in Turkish media. The report mentioned ISIS's plan to take control of the city of Arar in Saudi Arabia and begin operations there.
ISIS member Abu Turab Al Mugaddasi said that they would destroy the Kaaba in Mecca: "If Allah wills, we will kill those who worship stones in Mecca and destroy the Kaaba. People go to Mecca to touch the stones, not for Allah."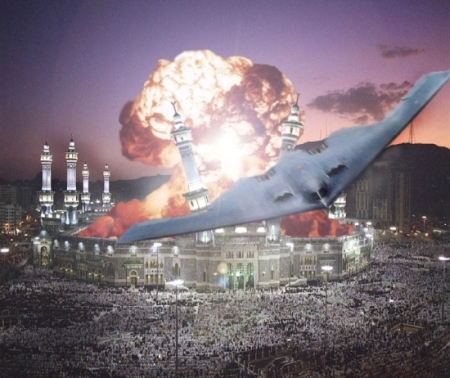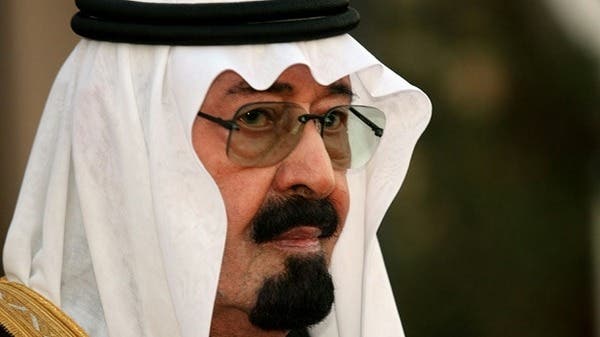 Two Saudi symbols soon to be removed and destroyed according to ISIS.